Estates Strategy
Building For Your Future - Transforming Education in the Armagh, Banbridge and Newry Areas.
Southern Regional College is working hard to build a strong educational future and focus across Armagh and Down, with two new landmark campuses in Armagh and Banbridge having opened their doors to students in September 2020. In addition to this, the College will be progressing with innovative plans to develop a new higher education and innovation centre in Newry.
These plans and developments are based on an immediate and long-term need to support educational and skill requirements and to support local and regional economic development and success for generations. The College continues to work with the Department for the Economy to deliver these exciting projects.
Newry East
In Newry, we will be expanding our existing Newry East Campus located on Patrick Street through the acquisition of the old Newry Sports Centre. This paves the way for the creation of a new Student Innovation Centre for those students studying both further and higher education courses. This project will also see the rationalisation of the College's Newry estate with this extension to their Patrick Street provision accommodation at their Model campus.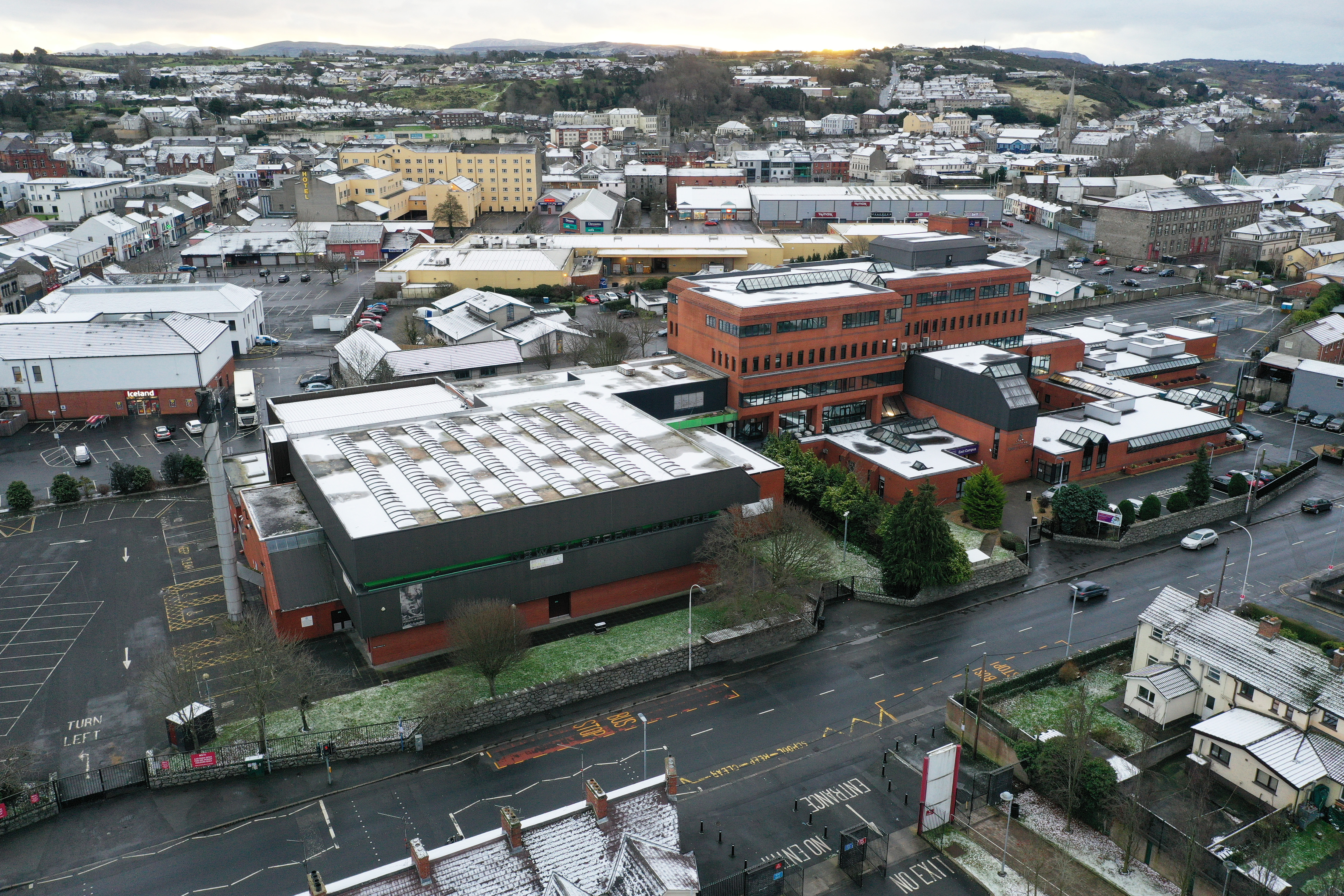 Armagh
The new £35m campus at Lonsdale Road in Armagh welcomed its first students in September 2020. Constructed by Felix O'Hare & Company, this 14,000 sq. metre campus has been carefully designed to include a modern Learning Resource Centre, integrated student social areas and Learning Support services, in addition to specialist spaces to support practical and theory-based learning in ceramics, photography, fine art, dance, music, performing arts, hair and beauty. Five world class construction and engineering workshops will also enhance its STEM-focused credentials.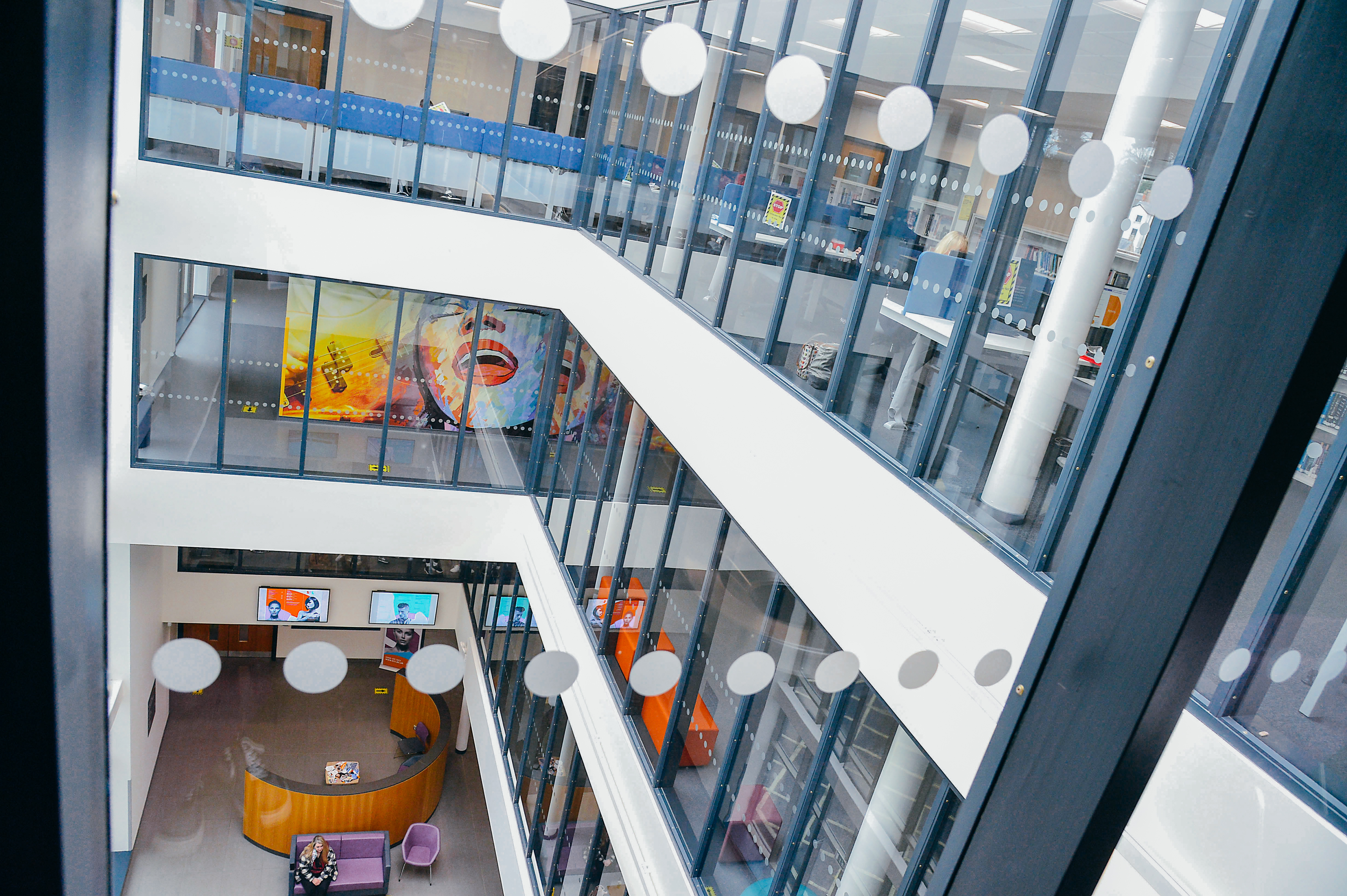 Banbridge
The new 4,500 sq. metre campus at Banbridge also opened its doors to its first cohort of students in September 2020. The £15m campus was constructed by O'Hare & McGovern and incorporates outstanding new learning facilities, including a dedicated Learning Resource Centre and an innovation hub. It also houses a dedicated centre for multimedia and digital design offering a wide range of full-time and part-time courses through to degree level.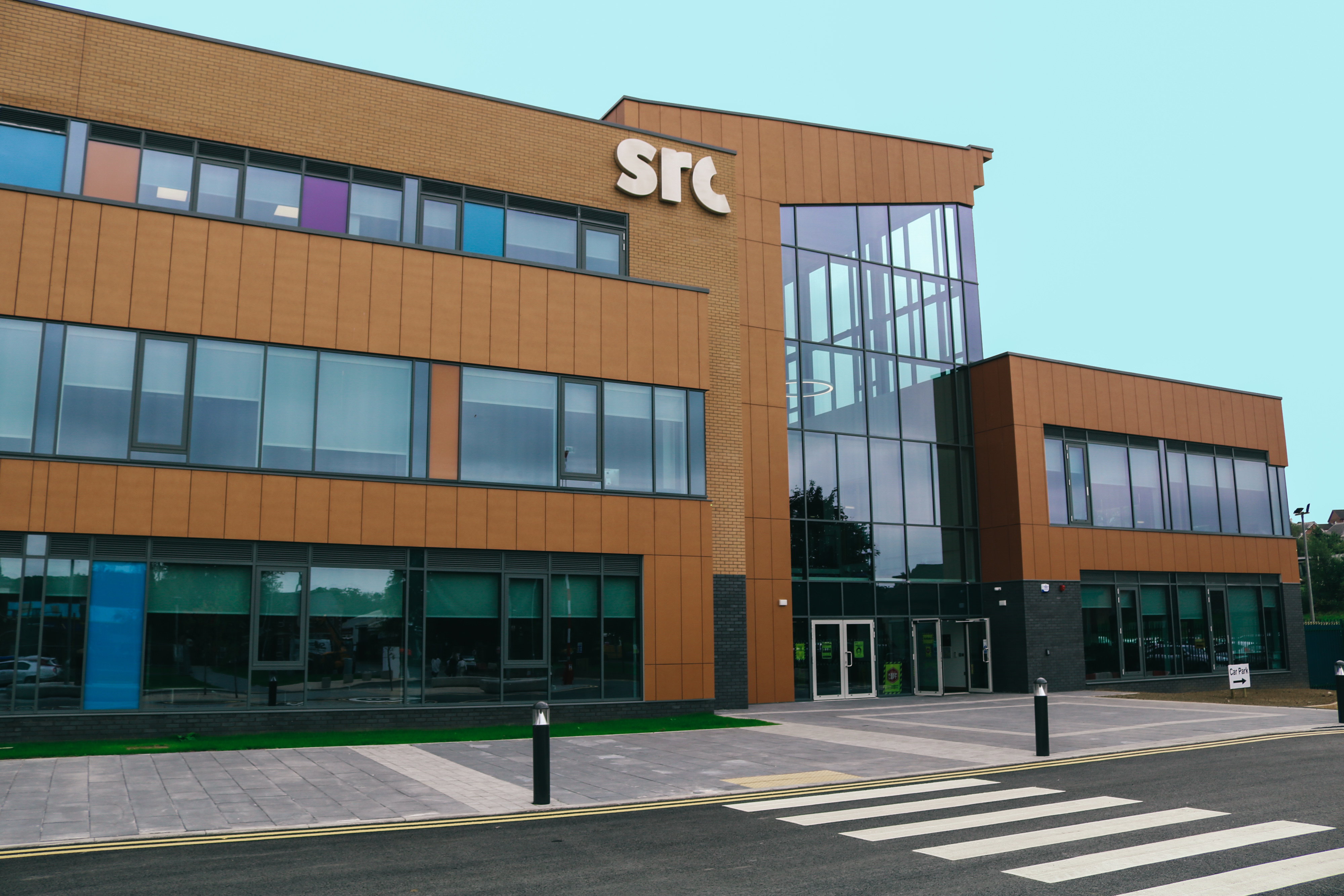 Craigavon
The College remains fully committed to the modernisation and rationalisation of provision in the greater Craigavon area in order to provide exceptional further education for people in this region. The College is currently reviewing all options including the existing site for future development of a state of the art campus in central Craigavon.