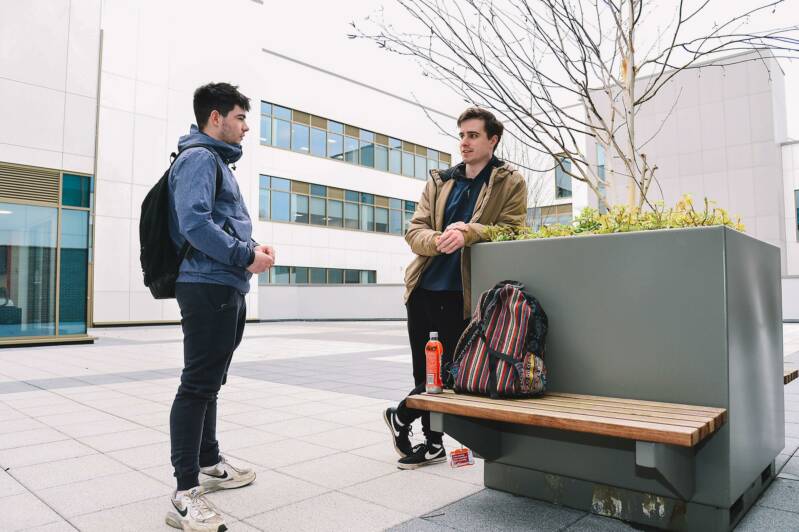 International
SRC has been networking globally for more than 13 years with international partners to:
Promote social inclusion and diversity.
Develop and implement a range of innovative strategic partnership projects.
Exchange staff and students on an international stage.
Host overseas students and staff to undertake work placements and work shadowing opportunities.
Undertake relevant mobility placements that help attune the curriculum to labour market needs.
Take part in European and international cooperation, exchanging best practice and promoting equality and diversity.
Support work-based learning and enhance digital integration in learning and teaching.
External Funding and International Team
SRC's External Funding and International Team has a range of expertise in income generation and international activity and has managed 75 projects, enabling students to undertake work placements abroad. The SRC International Strategy has achieved an excellent track record of providing high quality European VET & HE mobilities and as a result, SRC holds the prestigious VET & HE Erasmus+ Charter.
Annually, SRC sends many students and staff on a range of exciting mobility placements across Europe and beyond.
Exciting destinations include Italy, Spain, Germany, Malta, Finland, Portugal, Sweden, Estonia, the Netherlands, Czech Republic and the USA.
Find out more
For further information please contact the International Team.