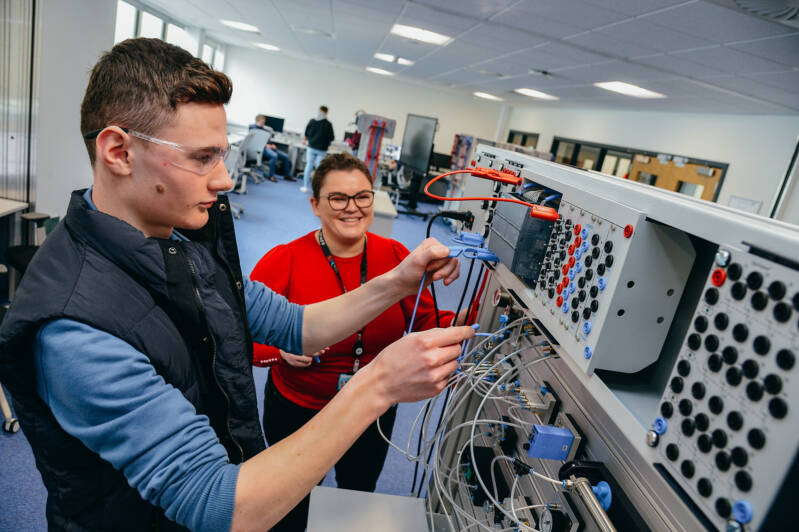 A university level qualification can make a huge difference to your career prospects.
Whether you're at the start of your journey, wanting to progress in your career or simply need a change of direction, you will no doubt find the perfect higher level course at Southern Regional College.

Choosing a higher education course at SRC gives you many benefits. You can study close to home, saving you both money and time! You will also find our tuition fees are much lower in comparison to universities, so less student debt. Plus, we have a number of loans and grants available to assist students paying fees.
We also offer Higher Level Apprenticeships in many areas. These higher level qualifications are funded by the Department for the Economy and are completely free, plus you will benefit from being a paid employee with a local business in your field of study.
You will also benefit from being taught in our friendly campuses, complete with state-of-the-art technology, modern facilities and a host of student services. With smaller class sizes, you will experience more one-to-one support, as well as being assigned a personal tutor for the duration of your studies. You will also benefit from the College's excellent partnerships with many prestigious universities and local employers.
And just like university, at the end of your studies at SRC, we will celebrate your success at our annual graduation ceremony. Now is your time to shine!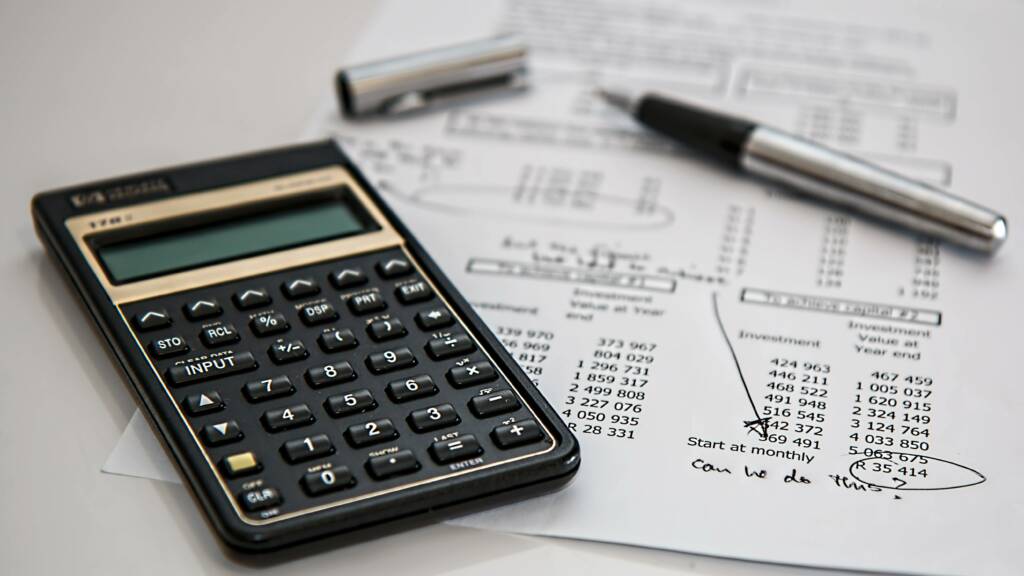 Take me to higher education courses